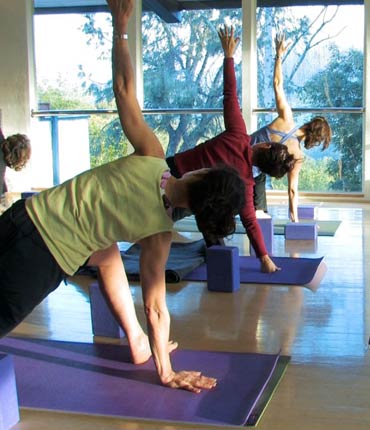 Not just a club - a family of clubs.
When you join one of our clubs, you're joining a well-connected community of people like you - people who truly want to embrace the healthy lifestyle for themselves and their families. With our guest privileges program, your benefits extend to other clubs in our network, so you can do things like:
Visit a club while traveling
Work out with a friend across town
Research other clubs when you're getting ready to move, or
Get a quick workout in between meetings at work
...plus many other great benefits that make staying fit easy and enjoyable.
See the benefits for yourself